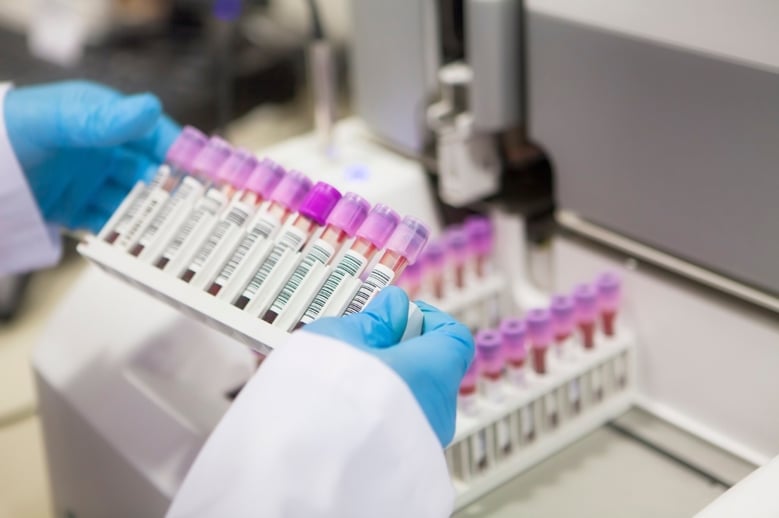 We continue our series on molecular diagnostics. Previous articles covered: what you need to verify your molecular assay and the three major components of the verification process. FDA-cleared or FDA-approved tests have four performance characteristics that must be verified and documented: accuracy, precision, reportable range, and reference interval. Laboratory-developed tests and modified FDA-cleared or approved tests have two additional characteristics for verification (analytical sensitivity and analytical specificity).
Now, it's time to turn our attention to best practices for each of the performance characteristics. First up – accuracy and precision.
Accuracy is the foundation of verification
When test results fall within the manufacturer's stated acceptable limit, accuracy is verified. Labs may
use several different types of materials for this evaluation:
Quality control materials

Reference standards and panels

Proficiency testing materials

Well-characterized patient samples
Using the selected materials, compare test results of the assay to be verified in parallel to a valid reference method.
Best practices:
Staff conducting the tests should be blinded to the reference method's results
Testing should be spread over a minimum of five days to reflect a range of typical laboratory conditions
No fewer than 20 and typically 40 to 50 or more specimens should be tested
50 positive and 50 negative specimens are suggested for the initial verification of qualitative assays
50 positive and 100 negative specimens are recommended for laboratory-developed molecular tests
Distribute samples with one-third in the low to low-normal range, one-third in the normal range, and one-third in the high abnormal range to represent relevant diseases and medical conditions
It may be difficult to obtain enough samples for rare pathogens. In those cases, a small number of samples may be the only option.
Precision confirms repeatability & reproducibility
Accuracy may be the foundation of verification, but precision is equally as important. Labs need to know they can repeat a test in different conditions, multiple times in the same run and different runs on different days and be confident of its reproducibility.
Best practices:
Clinical and Laboratory Standards Institute (CLSI) developed a protocol for a repeatability experiment that can be performed over several days.
Prepare three samples -- one with an analyte concentration at the limit of detection, one with a concentration 20% above the limit of detection, one with a concentration 20% below the limit of detection
Test the samples in replicates up to 40 (twice a day over 20 working days) to identify within-run, between-run, and between-day variances
Individual variances can be combined for the assay's total variance
Guidelines recommend mean values that don't exceed 15% of the coefficient of variation (and 20% at the lower limit of quantitation)
Watch for our next blog articles focused on reportable range and reference interval!
Download Assay Verification Procedures for Molecular Diagnostics to learn more.

Our AccuSeries linearity and performance panels offer comprehensive out-of-the box solutions to expedite and simplify assay verification. ACCURUN and AccuSeries ensure complete control over assay performance monitoring.
Source:
Validation of Laboratory-Developed Molecular Assays for Infectious Diseases; Eileen M. Burd, 2010
An assay's precision measurement is based on measurement of imprecision, such as the standard deviation (SD) or coefficient of variation (CV).

Questions?
Speak to an LGC Clinical Diagnostics representative today by emailing CDx-Sales@lgcgroup.com, or by calling 800-676-1881.